RSP. Inertial technology at the service of high-performance sports. More than 10 years of experience with inertial technology.
Welcome to our website. We are manufacturers of isoinertial machines, technology applied to high-performance sports that increases the demands on eccentric action after concentric action due to inertial loads. One of the most pioneering trends in strength training.
RSP, Our machines in video
We have published a series of videos to show the operation of our machines. Get to know our products first-hand and learn how to work with them. Full HD quality.
Rotary encoder with App to measure training performance in real time. The digital extension of our inertial machines.
The RSP ENCODER allows you to monitor the data thanks to the APP.
Connect the app to any
of our machines
Easy installation Plug it in and go
View your work performance
in real time
We have developed our web platform for the analysis and control of the data generated by our machines through the encoder. You can evaluate the progression of your athletes, compare data from two or more athletes doing the same exercise.
It is fully customizable to the taste of the coach, generates a daily report with the evolution of the athletes.
We work with sports professionals of the highest level, they choose us for our technology, our quality and the performance of our machines.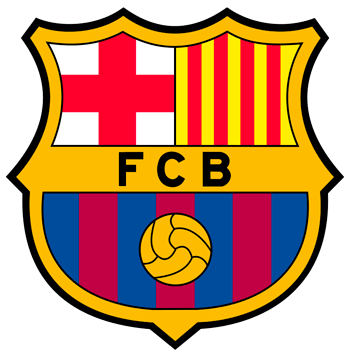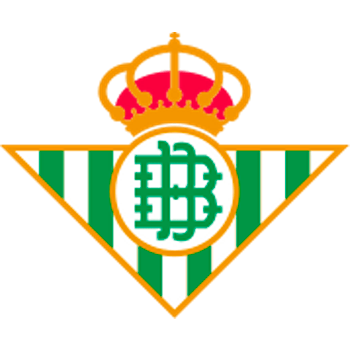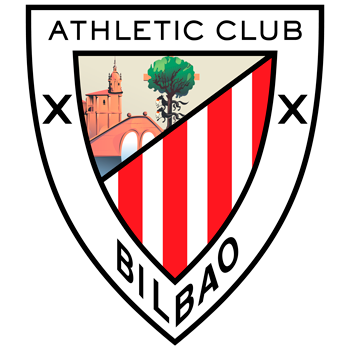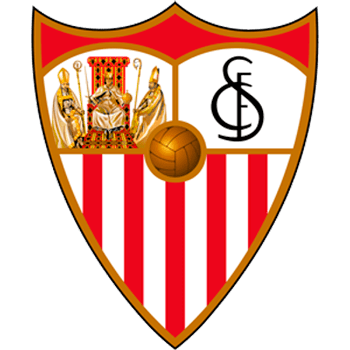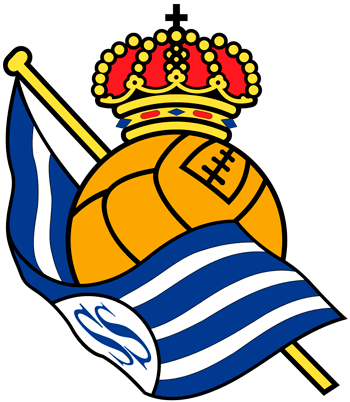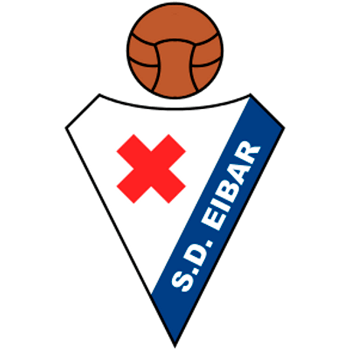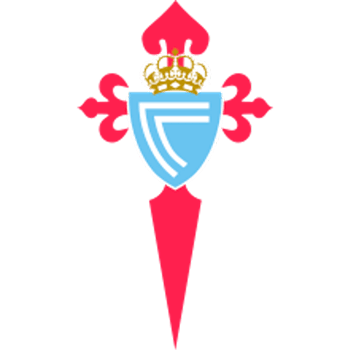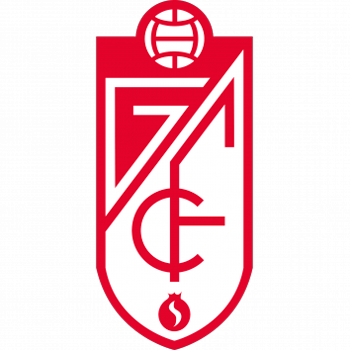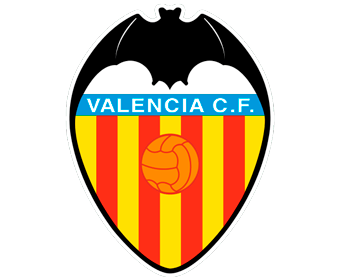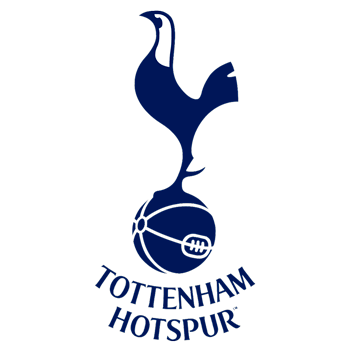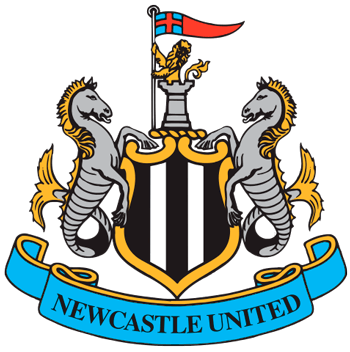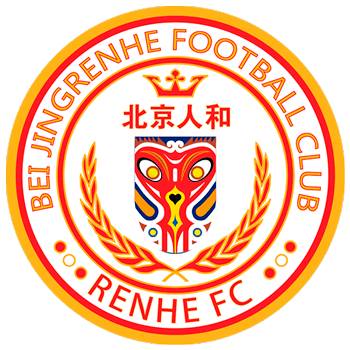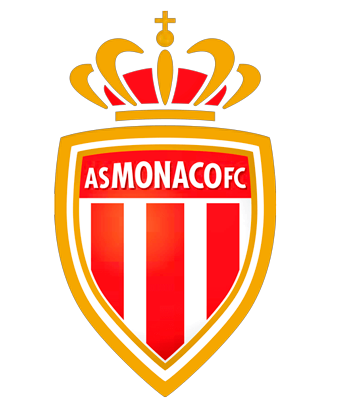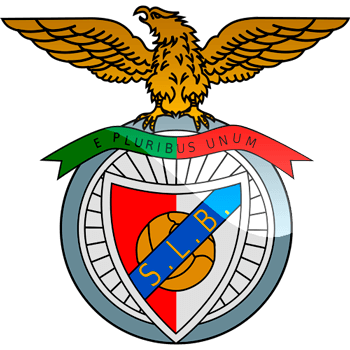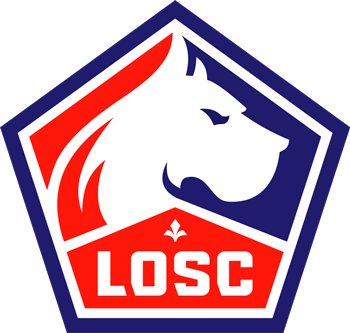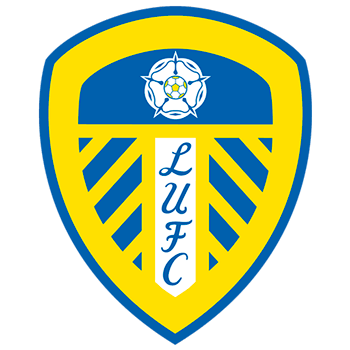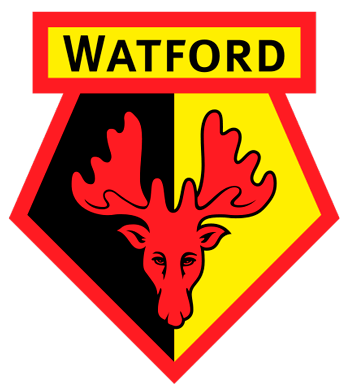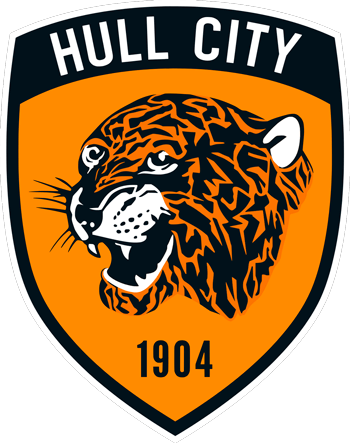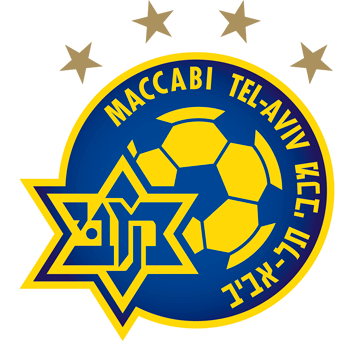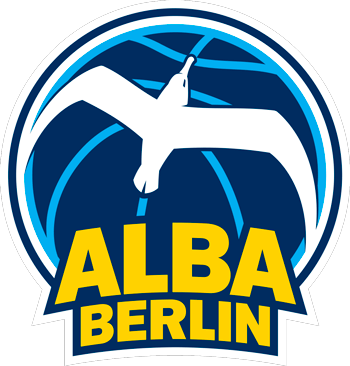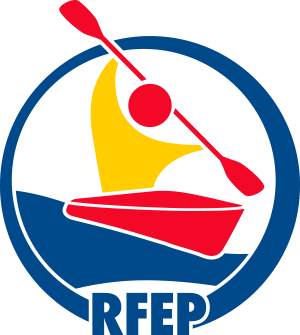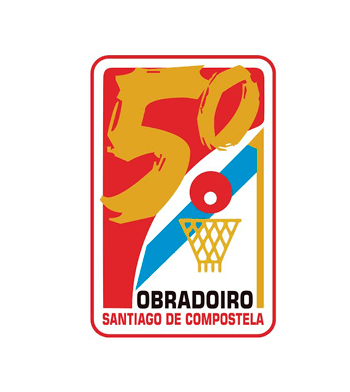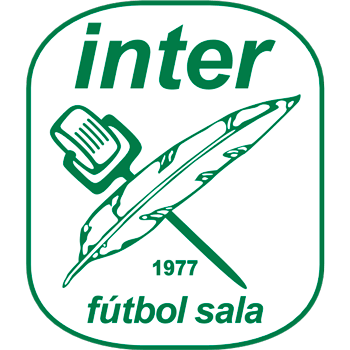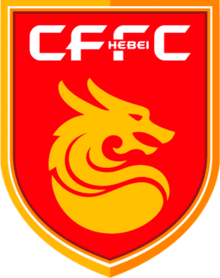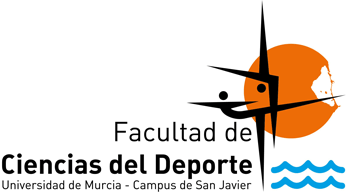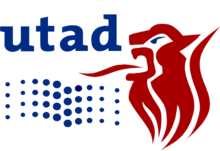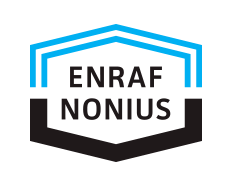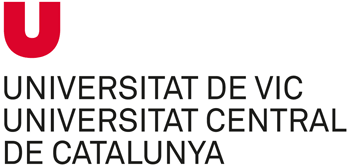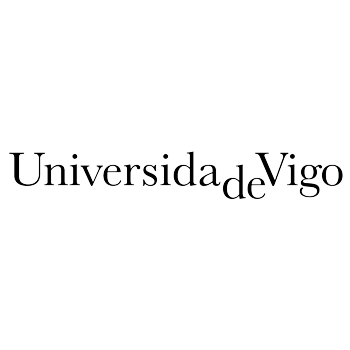 CHARACTERISTICS
We seek the best service for our clients
Online advice
Do you have doubts about which machine is the most suitable for your needs?
Consult with our expert
ASK FOR A DATE
Fast and safe shipping all over the world
We can finance your machines
Of the pulleys that I know of on the market, they are by far the most efficient when it comes to delivering and returning energy. Very highly recommended.
They are manufacturers and from my point of view, they have the best machines of this type in relation to quality / price (and after-sales service).
SALES
In this map you will see represented our sales around the world
"INERCIAL PERFORMANCE SL has been a beneficiary of the European Regional Development Fund, whose objective is to improve the competitiveness of SMEs. Thanks to this, they have implemented an International Digital Marketing Plan with the aim of enhancing their online positioning in foreign markets during the year 2022. For this purpose, they have received support from the XPANDE DIGITAL Program of the Chamber of Commerce of Pontevedra, Vigo, and Vilagarcía de Arousa."
A way to make Europe